heading here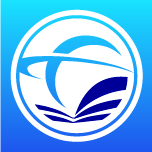 Dadeschools.net
Access to M-DCPS network resources is contingent upon appropriate use of the system, pursuant to the Network Security Standards (https://policies.dadeschools.net).
System usage may be monitored and recorded. Unauthorized or inappropriate use will be subject to disciplinary action (up to and including civil penalties and/or criminal prosecution);
Use of this system constitutes consent to monitoring for compliance.